All of our Instructors are Mass licensed
* more info and Book a lesson on-line
---
ERIN RISSO is the resident  Trainer and Instructor at Valinor Farm, she is an USEA ICP Level II certified instructor . Erin specializes in starting youngsters and restarting off the track Thoroughbreds and has successfully competed through the USEF National Advanced Level, as well as the FEI CCI4* level.  She has also earned the USDF bronze medal for Dressage. She teaches and coaches both young riders and adults just starting out through Intermediate and FEI competitors. Erin uses a positive approach and a systematic training program to educate horse and rider to ensure that riders of all abilities can achieve success.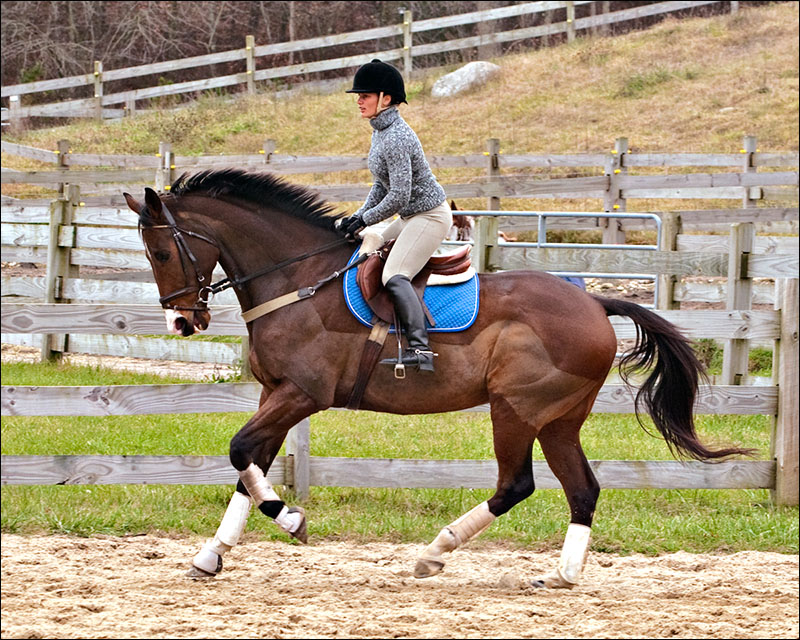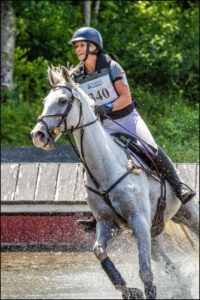 ---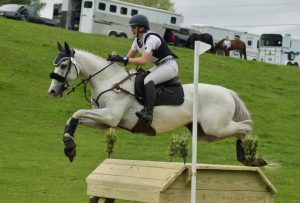 LISA RISSO is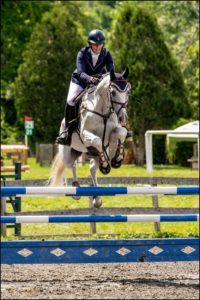 an assistant trainer at Valinor. Lisa currently competes her OTTB Jericho at the FEI CCI 2* level, and enjoys working with her students to solidify the foundation of their work so they can achieve success at every level.  Lisa's full time corporate career limits her availability for regular lessons, but she opens up her schedule during the Winter months to support the North Sector when a portion of Team Valinor migrates South.  Lisa is a MA licensed instructor, C3 graduate of USPC and competed with the UMASS IHSA Team at Nationals.
---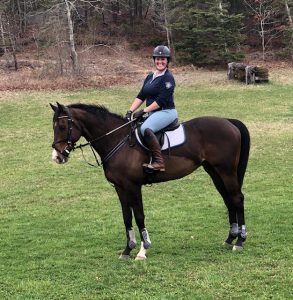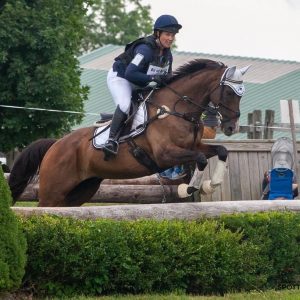 CRYSTAL FULCHER's obsessive love for horses, riding, and the sport of eventing began as it does for many riders; on a simple pony ride.  Growing up, Crystal spent every available moment riding and working at several locations on Cape Cod, and graduated from UMass Amherst in 2002 with an associate's degree in Equine Industry. Crystal's training and education with Erin Risso, Niall Quirk and Don Sachey has led her to an instruction philosophy rooted in strong basics, and her own experience competing through Training level has helped her to develop within her students the confidence to progress in any direction.  Crystal is currently enjoying her lease of General Em and can be seen teaching, coaching and competing at Valinor Farm and across Area I.
---
---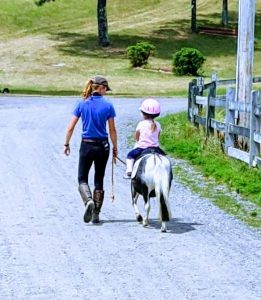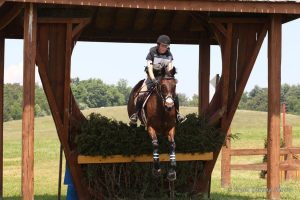 ALISON BODNER has been a long time student at Valinor and has competed her horse Cricket thru the USEF Intermediate and FEI 2* levels of Eventing.  After college Alison has stepped into the Assistant Trainer position under Erin, and is now helping to develop young horses and riders.  Alison has a positive and supportive approach that establishes confidence and a love of the sport in her students.