Sunday May 26 (starting at 9:00 am)
Wednesday June 12 (starting at 4:00 pm)
Wednesday July 17 (starting at 4:00 pm)
Sunday October 27 (starting at 9:00 am)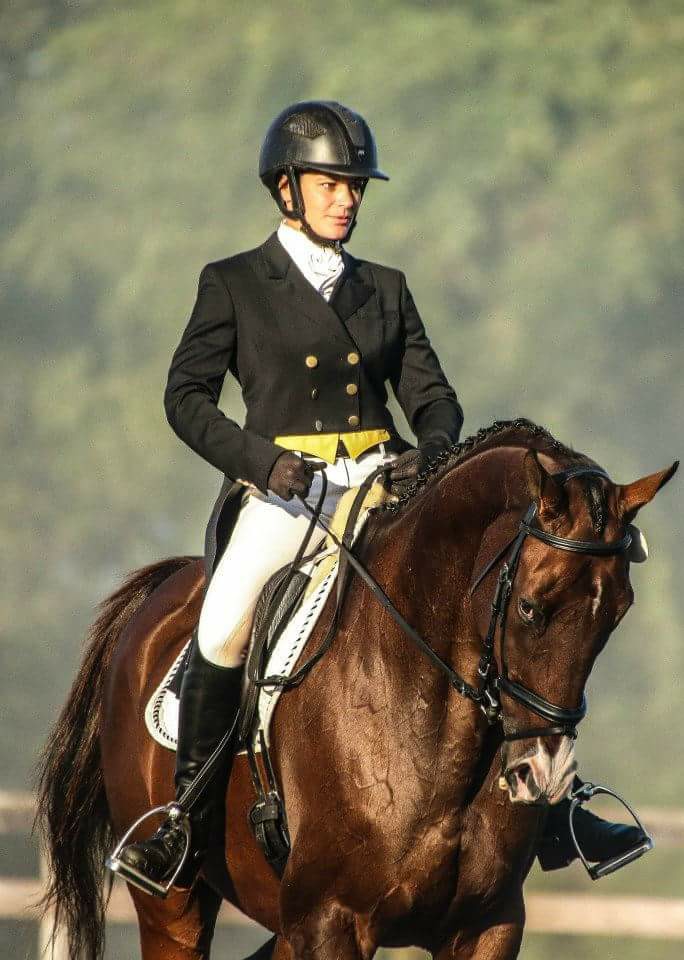 Classes:
2023 USDF Intro tests A/B/C
2022 USEA Eventing tests
2023 USEF Dressage tests – through Third level
Lead line, western or other tests available upon request
Dressage Judges:
May 26:
June 12:
July 17:
October 27:
Entry Fees:
Dressage Tests $40 each
Non-Compete horses $30
Closing date is 1 week prior to show date.
Post entries accepted if space allows with a $30 late fee.
$30 late fee assigned for entries not paid by closing date.
Times will not be assigned for unpaid entries
General Information:
Rings: A standard and small ring will be available on all weather footing.
Tests: USDF and USEF Dressage tests are new for 2023. USEA Eventing tests are 2022. You can have your tests read but you must supply your own reader.
Awards: New this year we will use the Danish scoring system. Scroll down for an explanation.
Rules: Competition will follow USDF / USEF rules please be sure all tack and equipment is compliant.
Classes: may be combined or split as entries dictate.
Dress: Show attire is casual . Breeches and shirts of any color with sleeves and collar are permitted. T-shirts and tank tops are not permitted.
Braiding: is optional.
Food: The food both will not be available – please plan accordingly.
Dogs: Must be leashed at all times.
Non Competing horses: must be registered ($30 fee)
All Horses are to wear bridle numbers at all times.
A negative coggins tests within 12 months is required.
Times: Will be available on our website the Wednesday before the show. Times will not be assigned for unpaid entries.
Late Fees: A $30 fee will be added to any entries not paid by closing date. Closing date is 1 week prior to the show date.
Refunds: Before closing date less $25 office fee. After closing date no refunds will be given unless space can be filled. $30 fee for all changes after closing date. $25 fee for all returned checks. Competition cancellation no refund.
Stabling: A limited amount of stalls are available for $60.
New this year! Our Dressage shows will use the Danish Scoring System. This means you are given a ribbon based on your score, regardless of how many riders are in the class. It means you can get your tests and your ribbon without waiting for the entire class to finish. Ribbons are awarded as follows:
| | | |
| --- | --- | --- |
| PLACINGS | USDF / USEF Tests | USEA Tests |
| 1st – Blue | 67.1% and above | 33% and below |
| 2nd – Red | 62.1% – 67.% | 33.1% – 38% |
| 3rd – Yellow | 57.1% – 62.% | 38.1% – 43% |
| 4th – White | 52.1% – 57% | 43.1% – 48% |
| 5th – Pink | 47.1% – 52% | 48.1% – 53% |
| 6th – Green | 47% and below | 53.1% and above |