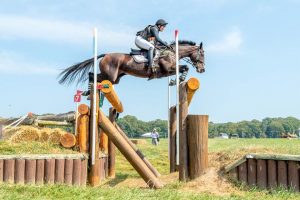 Erin Risso is the resident Trainer and Instructor at Valinor Farm, she is an USEA ICP Level II certified instructor. Erin specializes in starting youngsters and restarting off the track Thoroughbreds and has successfully competed through the USEF National Advanced Level, as well as the FEI CIC4* level. She teaches and coaches both young riders and adults just starting out through Intermediate and FEI competitors. Erin uses a positive approach and a systematic training program to educate horse and rider to ensure that riders of all abilities can achieve success.
---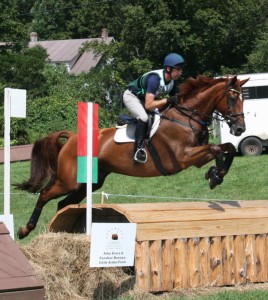 Mike Robbins is a popular trainer and coach based in South Hamilton MA. Mike has enjoyed success competing up thru the Intermediate level on a wide variety of horses and was twice selected to represent Area 1 at the North American Young Riders Championships (now NAJYRC). Mike enjoys helping riders of all abilities to think critically and push to ride their best, whatever the goal!
---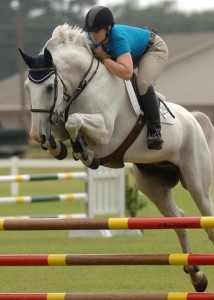 Sally Davis is an experienced competitor and coach based at Hilltop Equestrian Center in Somersworth NH.  Sally has a great range of experience starting in Pony Club at age 7 (B graduate) to working for Eventing greats Denny Emerson, Suzi Gornall and most recently Doug Payne.  Sally has spent the past 10 years in Aiken SC.  working for top Hunter Jumper trainers and exercising racehorses and steeplechase horses in her spare time.  Sally is able to use this depth of experience to help young riders and adult amateurs alike ride safely and succeed.
---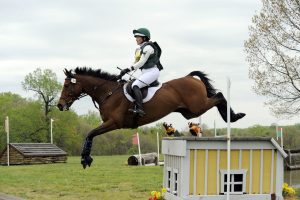 Bevin O'Reilly Dugan is a USEA ICP Level 2 Instructor, USDF Bronze and Silver Medalist and has evented through the CCI3*-L level. She is also a current member of the USEA Area 1 Council. She operates her business, O'Reilly Equestrian LLC at her own Faodail Farm in Vernon, Vermont.
---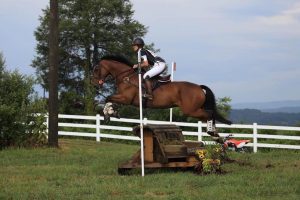 Zina Baltopoulos Eventing currently runs out of Apple Knoll Farm in Millis, MA.  SHe has a small group of competitive juniors and has largely focused on restarting retired racehorses.  Herself and her clients regularly participate in thoroughbred makeover.  Zina happily works with students of all levels and abilities.  She works closely with her coaches Lainey Ashker and Bill McMullin to keep her horses and clients steadily improving.