Valinor Farm USEA  YEH/FEH/NEH Competition Sunday, July 26, 2020 – cancelled

Please see these links for more information about these USEA Programs.

Please see this link for more information about the  Area 1 competitions.
Registration Fees:

$100 plus a $10 USEA starter fee  for YEH and NEH
$100 for FEH
USEA  membership and Horse registration is required except for Yearling, 2 and 3year olds in the FEH divisions.

There are a limited number of stalls available for a fee of $50.  Please use the USEA stabling form below
Please make checks out to Valinor Farm, mail to
Valinor Farm – 1067 Old Sandwich Rd, Plymouth MA 02360
Questions?  email robyn@valinorfarm.com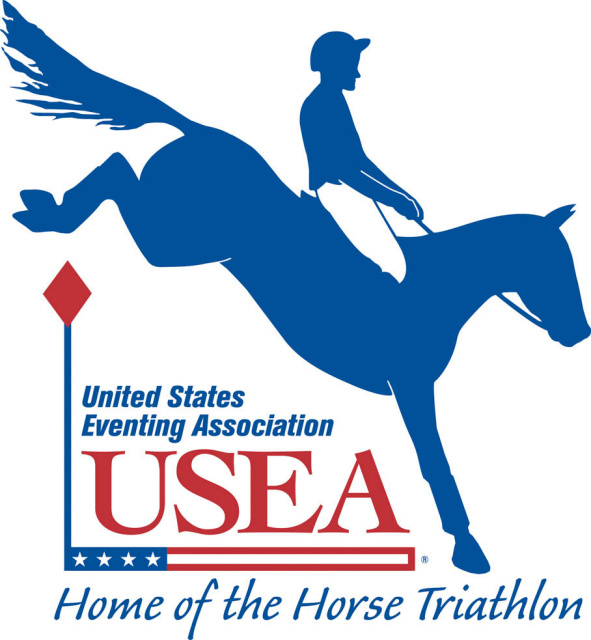 USEA Young Event Horse – USEA Young Event Horse Series may be best described as an equine talent search. The Series gives owners and breeders the opportunity to showcase the potential of their four- and five-year-old horses under saddle while encouraging them to produce top-level event horses for the future. Young Event Horse classes focus on education and preparation of the event horse in a correct and progressive manner.
USEA Future Event Horse – The USEA Future Event Horse (FEH) series was introduced in 2007 as a pilot program as, what the USEA hoped would be, a successful precursor to the already popular USEA Young Event Horse series, which is designed for four- and five-year-olds. Since the "test year" was so successful – with more than fifty young horses competing at the year end Championship show – 2008 would see the FEH's first season as a bona fide USEA program. FEH Classes are in-hand classes for yearlings, two-year olds and three-year olds. At Championships, three-year-olds are required to compete in an additional free-jump division. New in 2017, the FEH program will offer a 4-year-old class in which the horses show their gaits under saddle at qualifier events, and compete in a free-jump division at Championships.
USEA New Event Horse – The USEA New Event Horse classes are designed to be an introduction to the sport of Eventing for horse and rider.  Adapted from the Young Event Horse talent search, the NEH classes are intended to assess a horse's capability for Eventing and to provide a stepping stone to recognized Eventing